First stop: Toronto
Toronto is known as "the most diverse city in the world". There are more than 80 ethnic groups and more than 100 languages.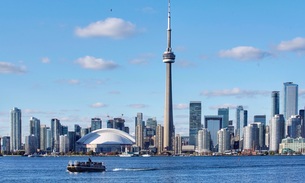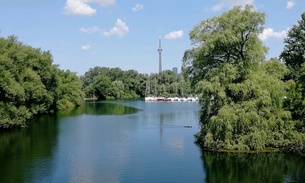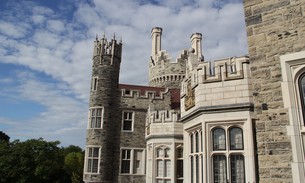 Second stop: Niagara Falls
In the morning, go to Niagara Falls City. Niagara Falls is one of the three largest waterfalls in the world, spanning the United States and Canada. Every visitor here will be amazed at the unique charm of the waterfall. But to see the full view of the waterfall, the best place is to stand on the rainbow bridge, and you can take a boat to experience the shock of the waterfall. Return to Toronto in the evening.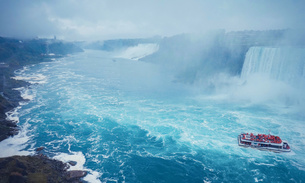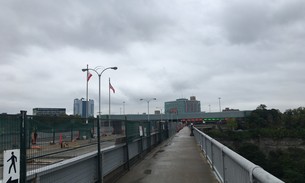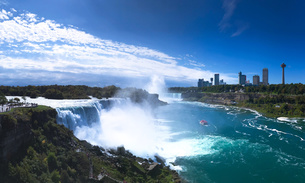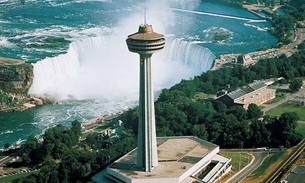 Third stop: Kingston
Today, we will go to Kingston, the first capital of Canada. After arriving, we will visit the downtown of Kingston. Then we will take a boat tour of Qiandao Lake. We will take a boat to visit the castle of bolt, the statue of St. Lawrence, the Qiandao Lake International Bridge and the zaweikang islands. It is said that Qiandao Lake International Bridge is the smallest international bridge in the world.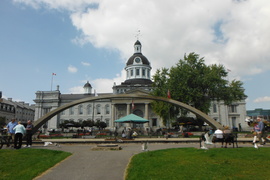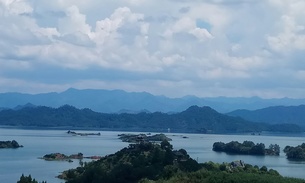 Fourth stop: Montreal
Today, go to Montreal, the third largest convention center in North America. In this place where French is the official language, you can feel the vitality and romance of Montreal people.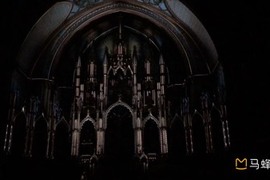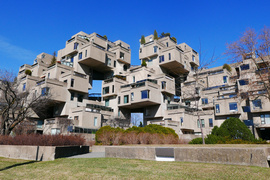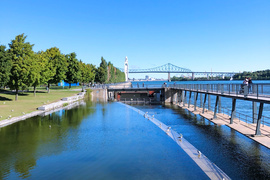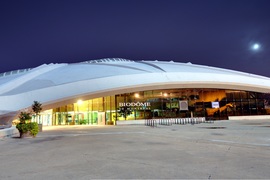 Fifth stop: Quebec
Today you go to Quebec, where you can still see the French city of the 18th century. Shops and shops with 18th century plaques are everywhere. The clerks in ancient clothes and hairstyles make the whole city full of antique flavor.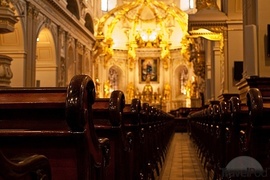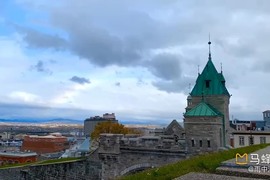 Sixth stop: Ottawa
When you go to Ottawa, the capital of Canada, it's very low-key. It's not as famous as Vancouver and Toronto. But this quiet town has not only magnificent buildings, but also beautiful natural scenery, profound cultural heritage and cultural atmosphere.