First stop: Vancouver
After arriving in Vancouver, visit the famous Queen Elizabeth Park, the historic birthplace of Vancouver, gas town, visit Canada square, the conference center of British Columbia with five sails, and enter Stanley Park to see the totem poles carved by Indians in the park. They are exquisite and lifelike.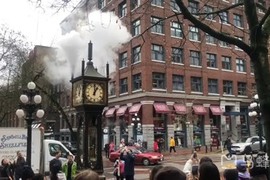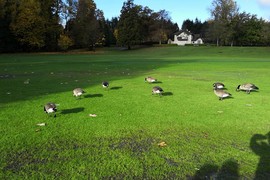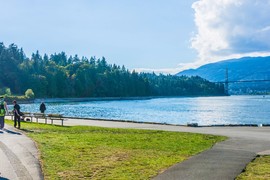 Second stop: victoria
After breakfast, go to B.C.'s ferry terminal and take the ferry to Victoria, Vancouver Island. On the way, you can enjoy the Strait of Georgia and the beautiful scenery of the islands along the way. Upon arrival, you will go to the world famous Buchart garden, where thousands of exotic flowers and plants from all over the world compete. Then head to the city centre and visit Chinatown, Victoria's inner bay, provincial council building, Queen's Hotel, Bigham Hill Park, mile 0, the starting point of the trans Canadian highway. Return to Vancouver by ferry in the evening.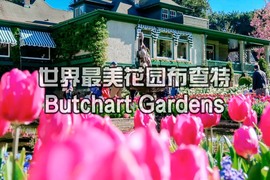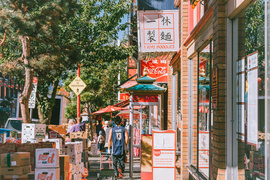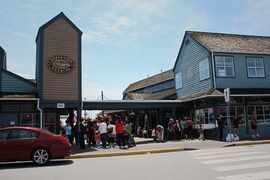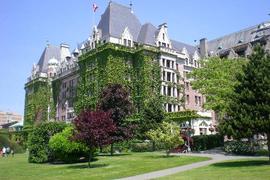 Third stop: Vancouver
Today, you can experience the thrill of crossing the old suspension bridge by visiting the world-famous carpilano suspension bridge in North Vancouver; then go to downtown Vancouver and shop at the famous Robson Street and Pacific Shopping Center.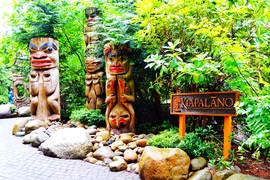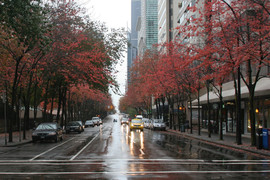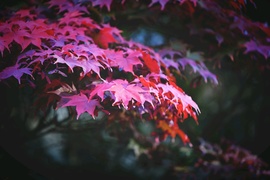 Accommodation strategy
Located in the center of Vancouver, Gastown is the most prosperous center of Vancouver. There are modern style restaurants, bars for young people and favorite shops for celebrities. North America's largest Chinatown, the famous Vancouver Art Gallery and the vibrant Robertson Street are all located here.