There is no farthest There is only a further journey A single flight record of 11427 km, 14 hours and 40 minutes Canada, which belongs to the ranks of developed countries, as a tourist, you feel that you can't compare with your father of the motherland except for the developed prices. Without mobile phone payment, people who are used to living in great China are unprepared Without 4G network, even if the speed of indoor WiFi is very slow, you should know that in China, shops without WiFi are easy to close down Circulation of coins makes people feel that their wallets are very heavy Canada's payment methods include cash and bank card only (airport duty-free shops have mobile payment) This article is the original picture, without processing, please forgive me! Canada is the second time after Sri Lanka to travel alone with an old pig Why is it Buddhism tourism? It's because I didn't make a detailed itinerary after I bought the air ticket. I just planned where I wanted to go in the evening that day. I like this kind of free and pressure free trip
D1: Vancouver, jet lag, supermarket shopping
Fortunately, I didn't buy Cathay Pacific. After two strikes at Hong Kong airport, the owner and the old pig were all flustered. Even for the 5:20 p.m. flight, in order to get to the airport on September 21 morning, they had to spend the night in Shenzhen one day in advance. Moreover, they went to Sheung Shui at 8:00 a.m. on September 21 and took the airport bus to the airport. Fortunately, everything went smoothly. Take advantage of the long waiting time and take photos 📷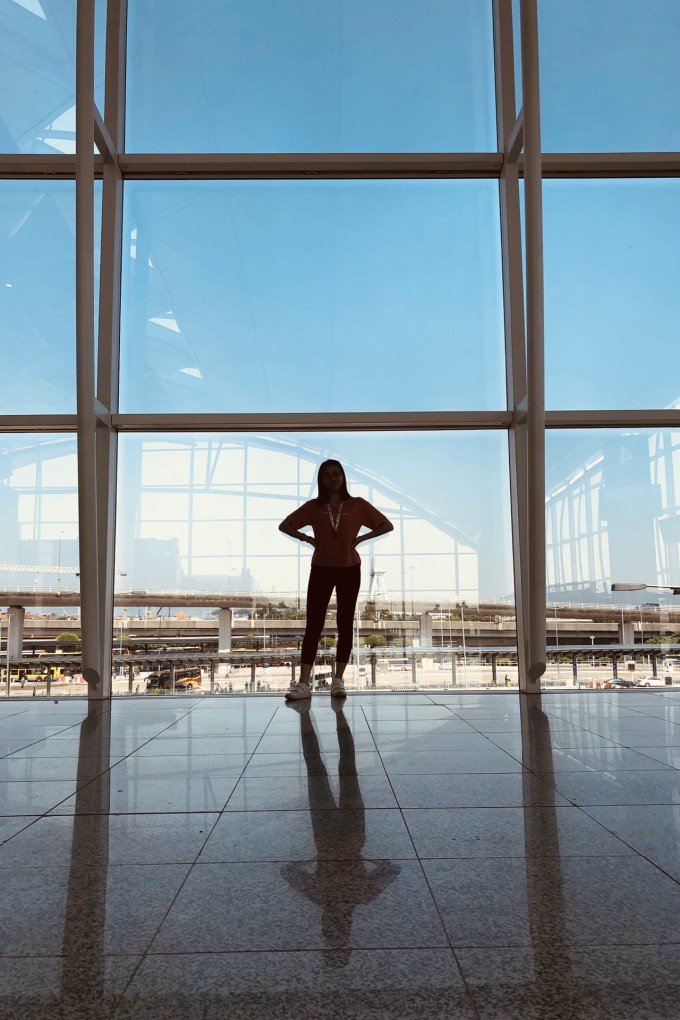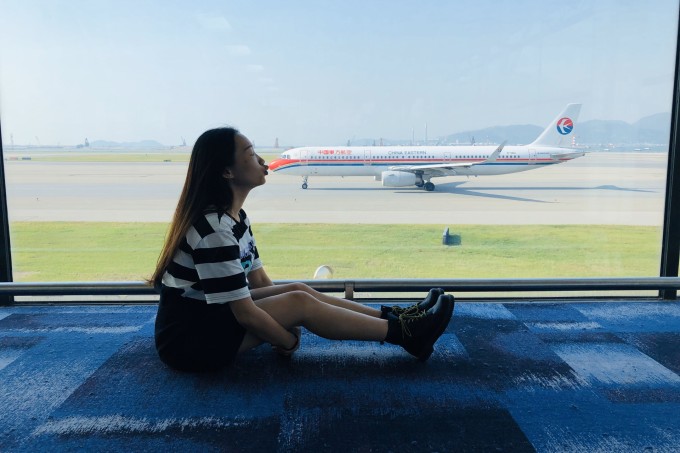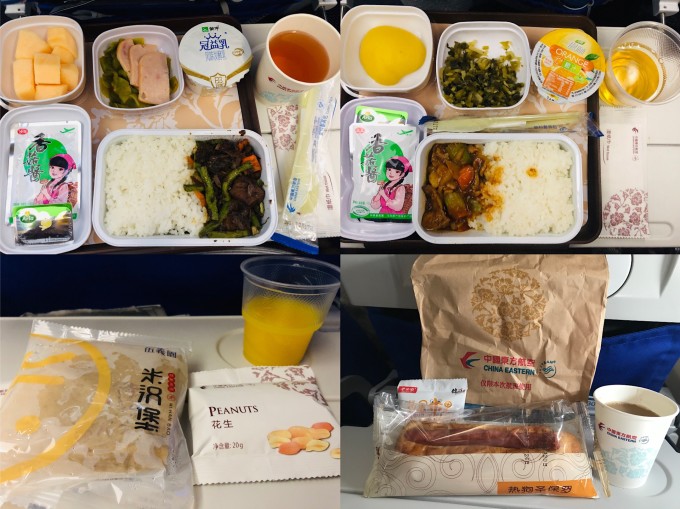 D2: go straight to raferstock
Today's driving distance is 580 km. I dare not stay too much along the way, and go straight to the destination of river stoke.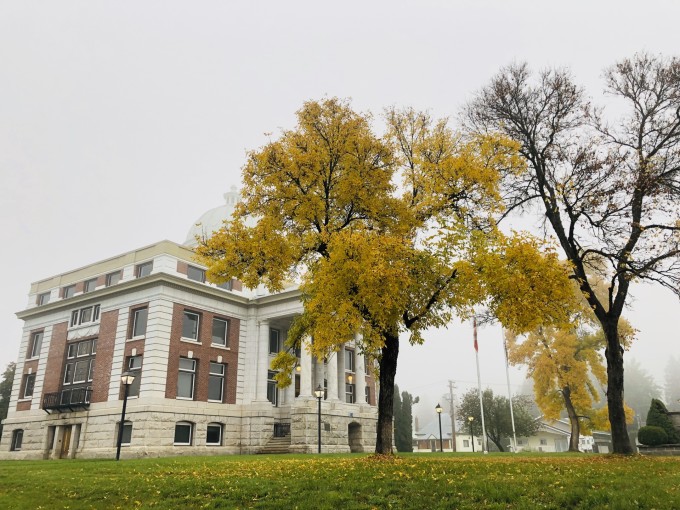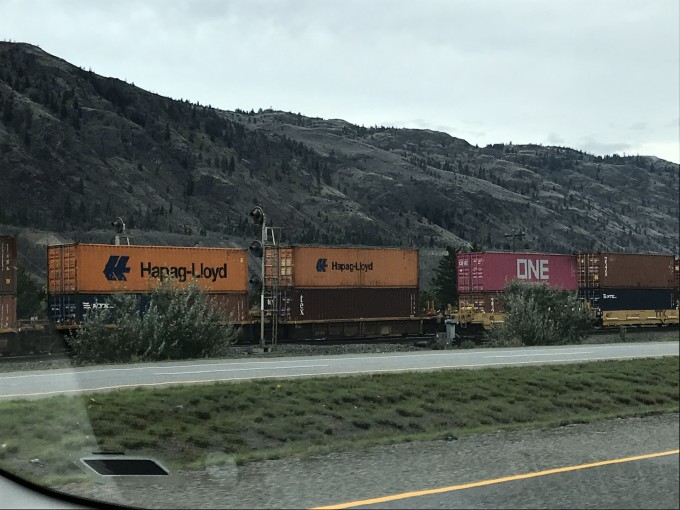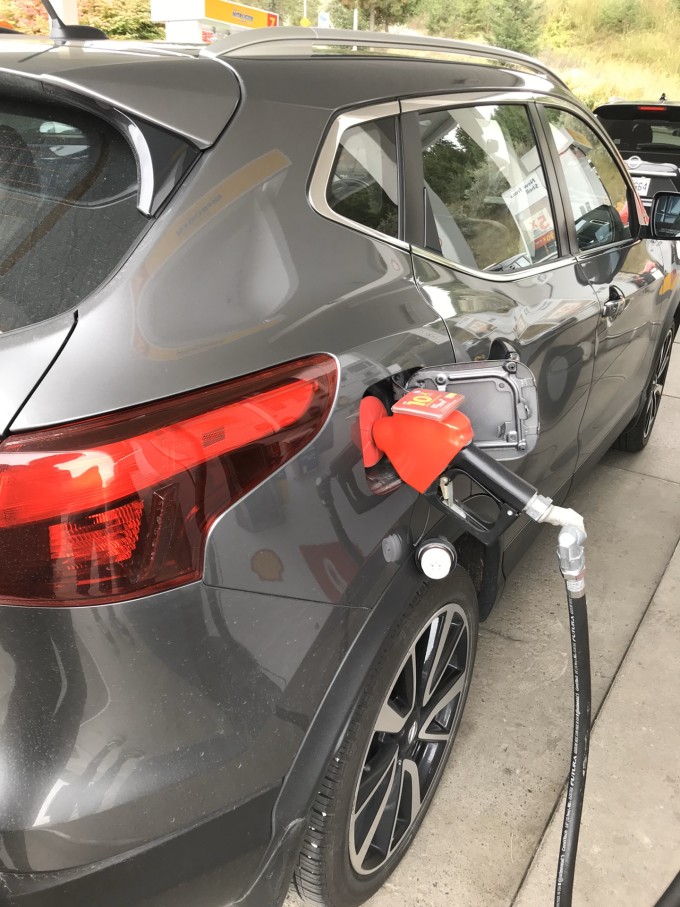 D3: walking the Athabasca glacier on the Columbia ice sheet
finally entered Banff National Park Banff National Park, built in 1885, is located in the northern part of the Rockies in Alberta, Canada. It is a national forest park open all day. From October to March every year, vehicles are required to change into snow tires to enter the scenic area. The main scenic spots are Lois lake and Menglian lake. Follow the navigation to Aberdeen province. Before entering Banff Park, you can see places similar to toll gates. Apply for tickets. Tickets for Banff Park are based on vehicles. It costs 19.6 yuan / car / day. Tell the ticket seller when you want to leave Banff. The right lane at the entrance is provided for vehicles with tickets. If you buy a ticket, please stick it on the top left of the car for inspection. After the whole journey, I feel that everything depends on self-consciousness. There is no camera monitoring you, but there are mobile inspectors checking at any time. Our accommodation in Leiva stoke is far away from the glacier tourist center, and we have a time difference of one hour. We had to take five hours to get there, but we had to arrive in four hours. It was really too late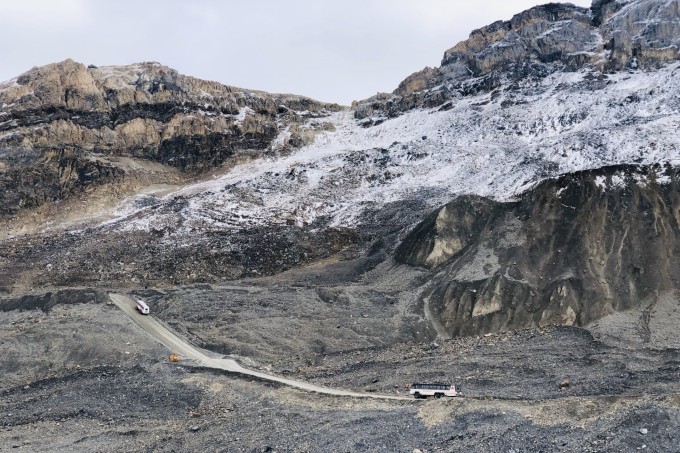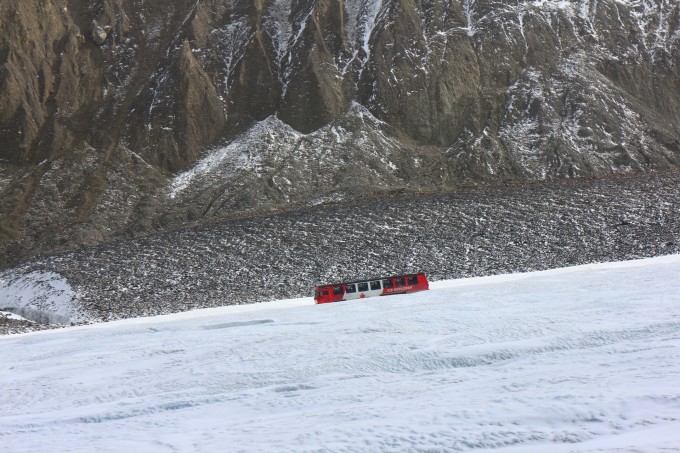 D4: climbing sulfur mountain on foot
on the day of the first heavy snow for children in the south, the navigation destination: the cable car of sulfur mountain Sulfur mountain is 2280 meters above sea level. Standing on the top of the mountain, you can have a panoramic view of Banff National Park. Mountaineering can choose to take the cable car or walk up the mountain. Cable car tickets can be purchased online in advance. For poor building owners and old pigs, they can choose to climb on foot. The whole journey is 11 kilometers and takes 4 hours. On the mountaineering path, only we are Asian faces. However, the peak is full of Chinese tourists.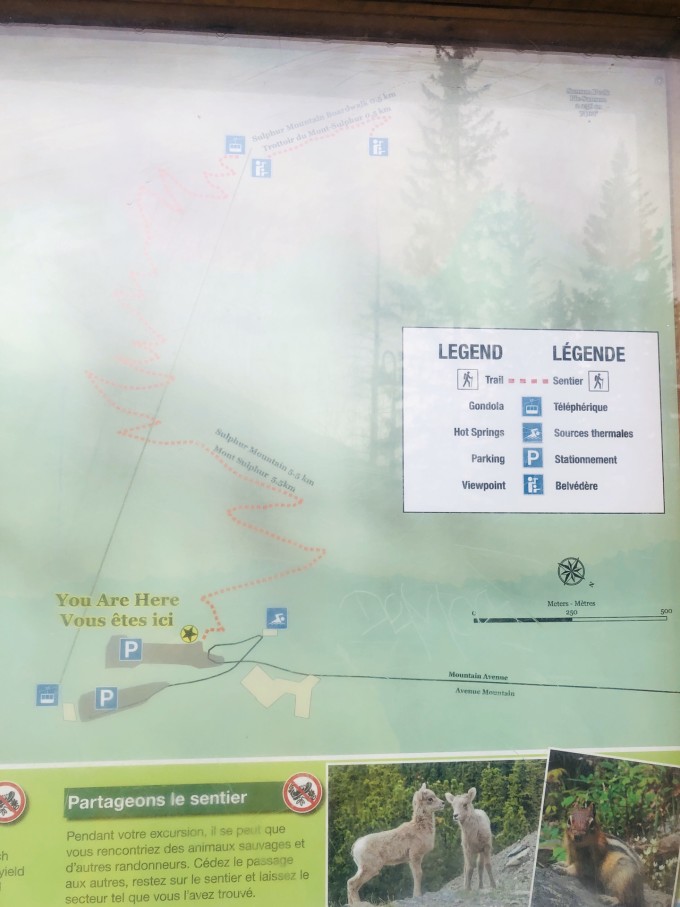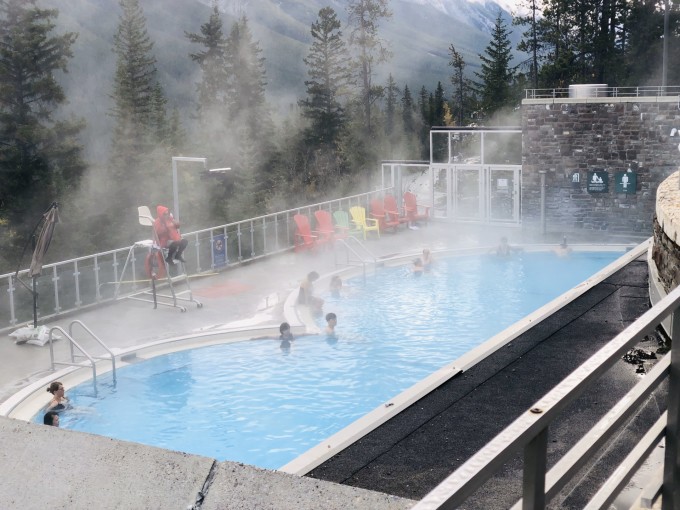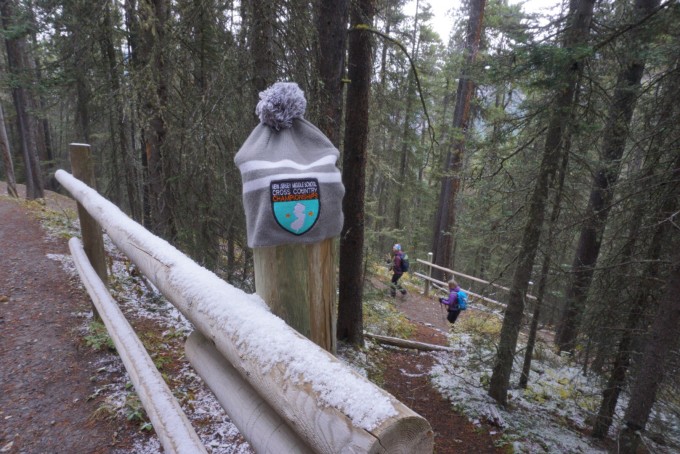 D5: bad weather in Montreal
The car collection store in Avis city is located on the first floor of Hilton Hotel. Instead of navigating Avis store address, you can directly navigate to Hilton Hotel as the destination. You can find it by entering the lobby on the first floor and looking at the road signs. When picking up the car, carefully check whether the fuel tank column on the collection list is consistent with the one on the dashboard.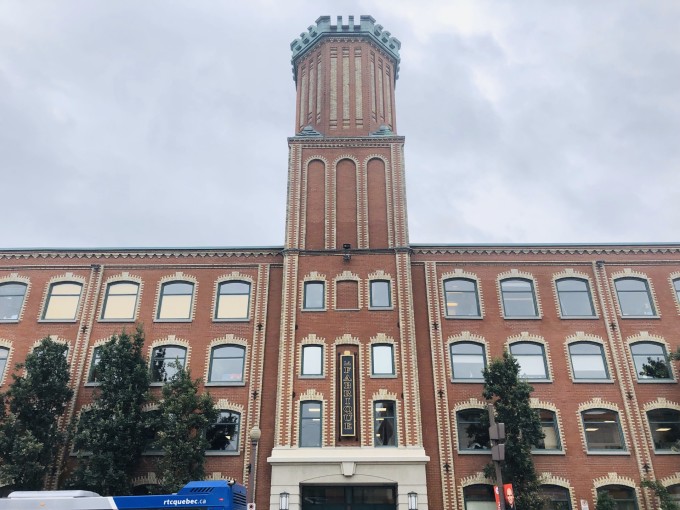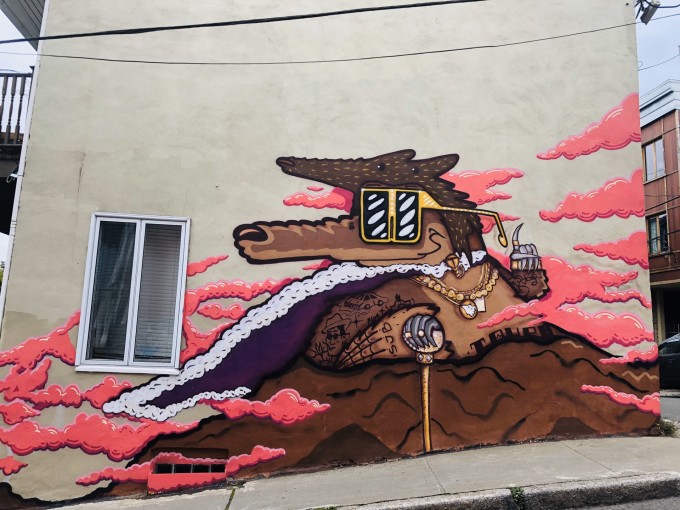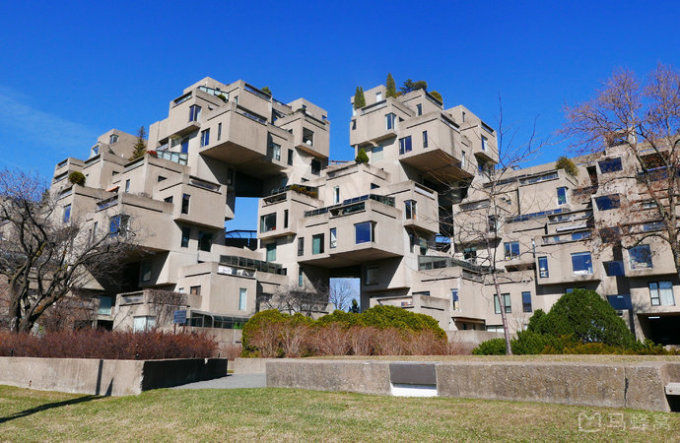 D6: Ottawa, capital
Ottawa was not in the plan of this trip, but it was also the capital at least, and it was only 200 kilometers away from Montreal, so I did not hesitate to put Ottawa on the agenda.