Day1-3 Los Angeles LA
The United States is a young country, 300 years ago it was just a vast wilderness, but with thousands of immigrants of different races and languages entering here, the possession of multiculturalism has made the United States begin to develop rapidly. New York became the number one in the East, while Los Angeles was the number one in the West.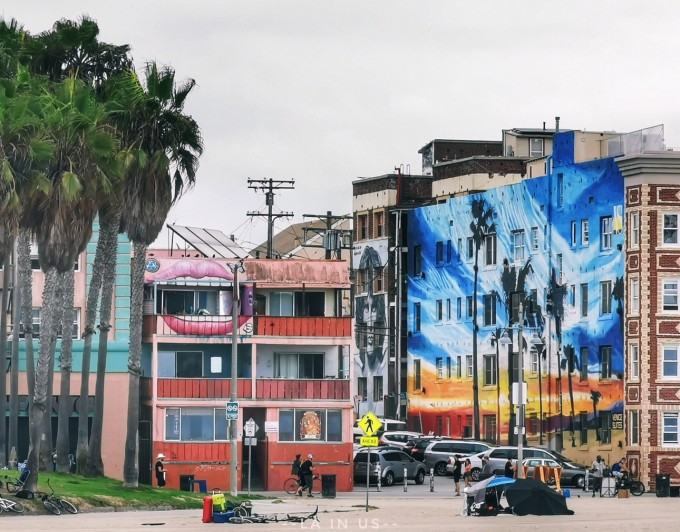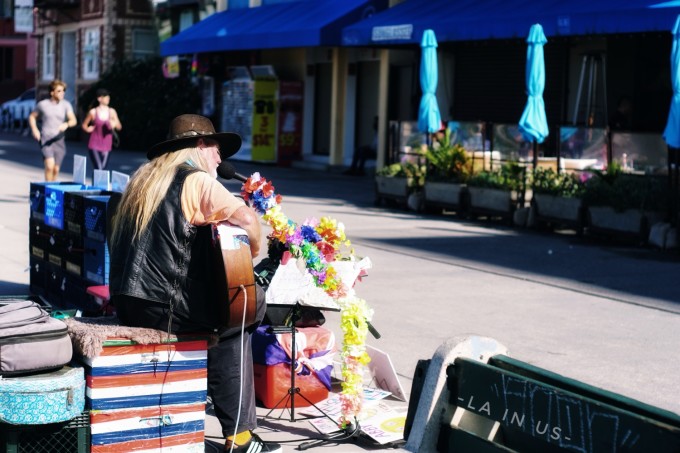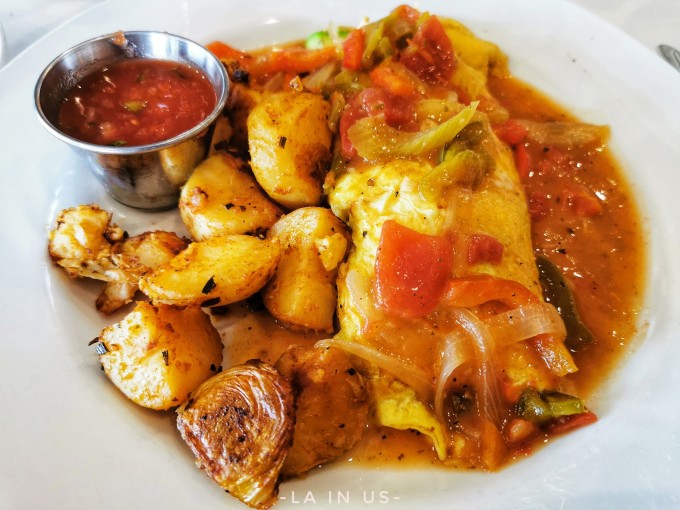 Day4-5 tusayan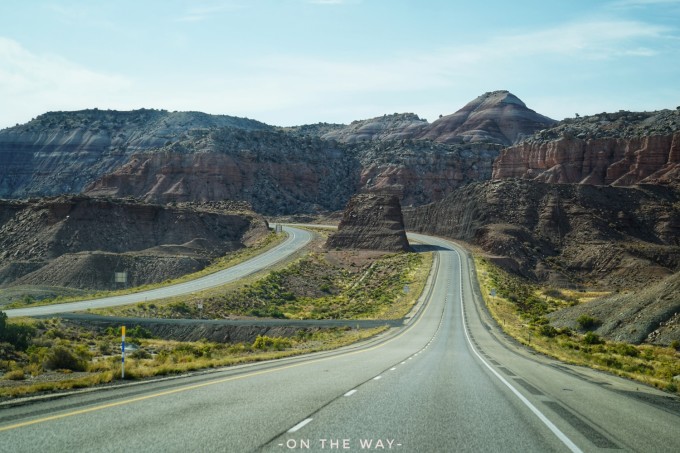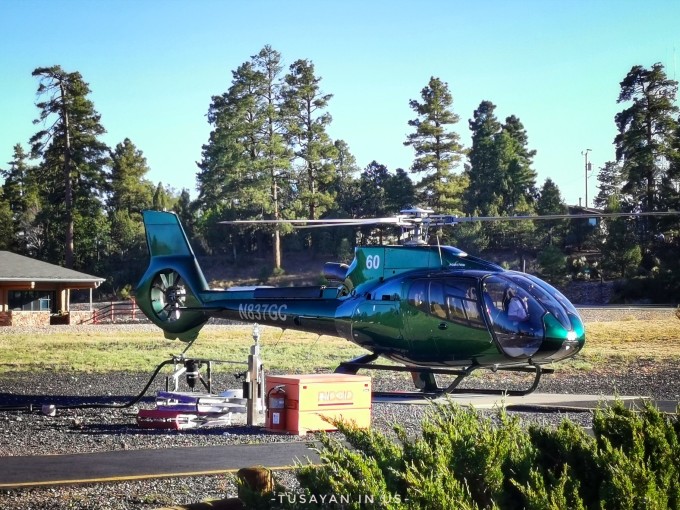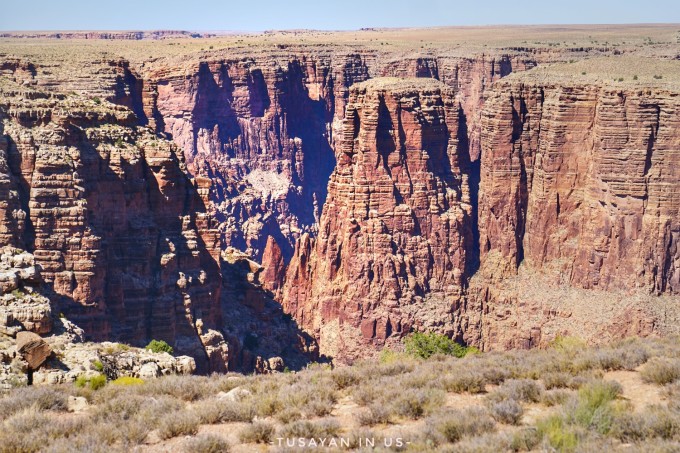 Day6-7 page
Peggy town is located in Arizona, one of the Indian reserves The brow of the Aboriginal people is very short, and the brow of the local people is very short, which can be seen by the local people schoolboy.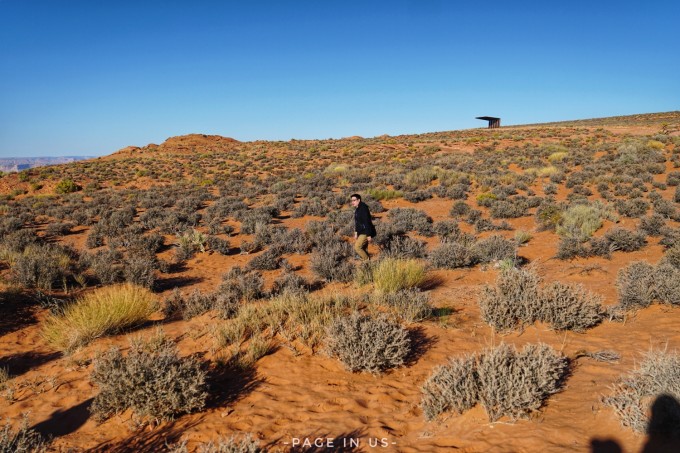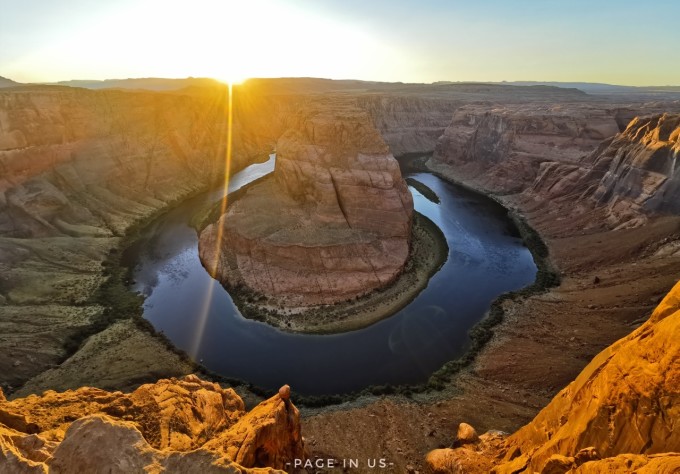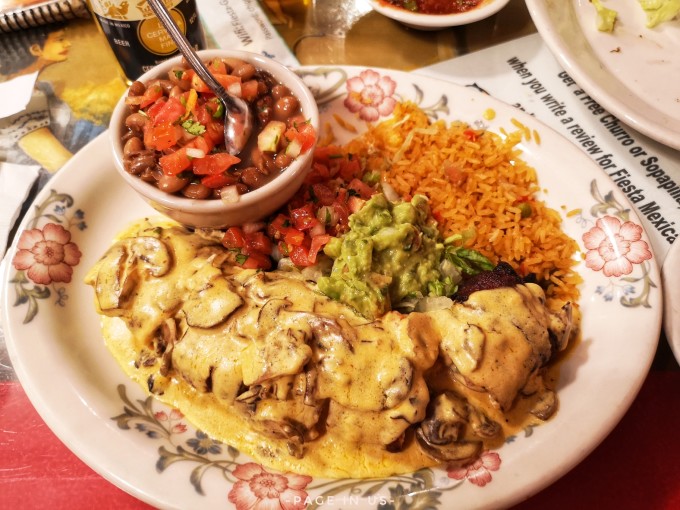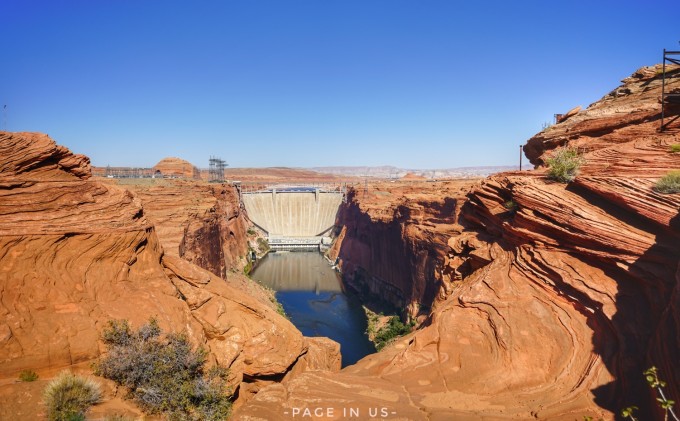 Day8-10 tropic
Tropike is the smallest of our five small towns. It can't be found on the map app. The Bryce National Park near the town is more famous than it. There is only one main street in the whole town. There are several lodging houses, restaurants and supermarkets that can be counted with one hand. Besides, there are grassland and animals.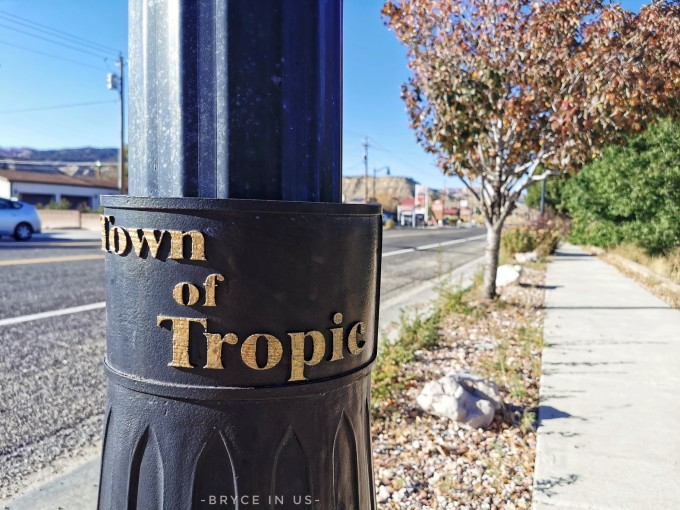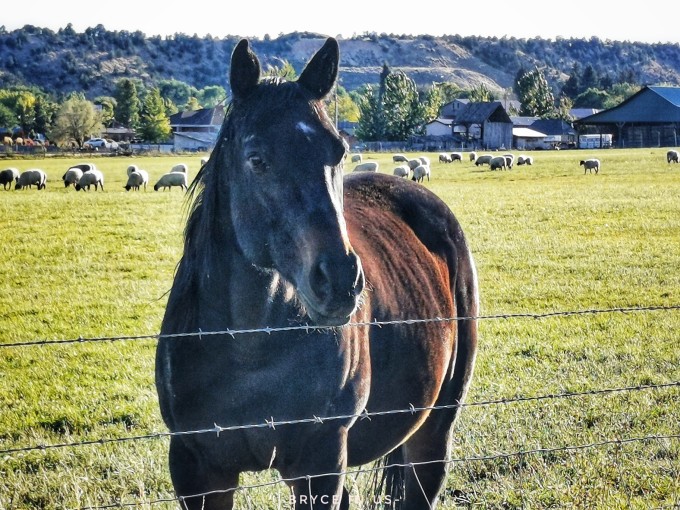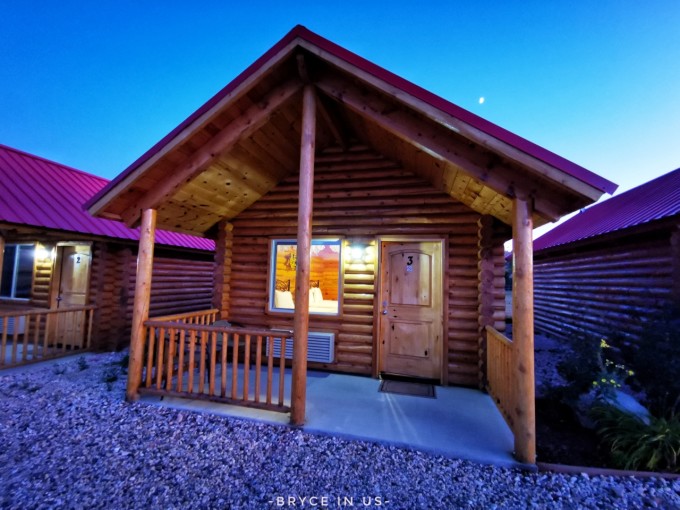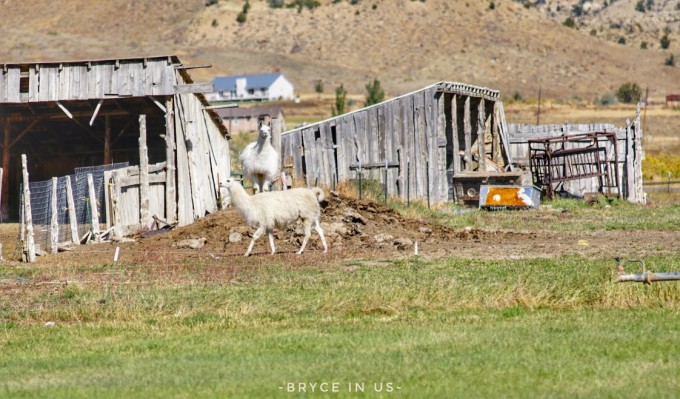 Day12-14 Los Angeles LA
We went back to Los Angeles, and for the convenience of travel, I reserved the hotel near the airport~ On the last day in Los Angeles, we went out to sweep the goods again, and we finished all the hand gifts of the seven aunts~ So much time was spent on shopping this time that there was hardly any shopping in the city~ Don't ask me if Los Angeles is fun. I haven't even stepped into the city for three days